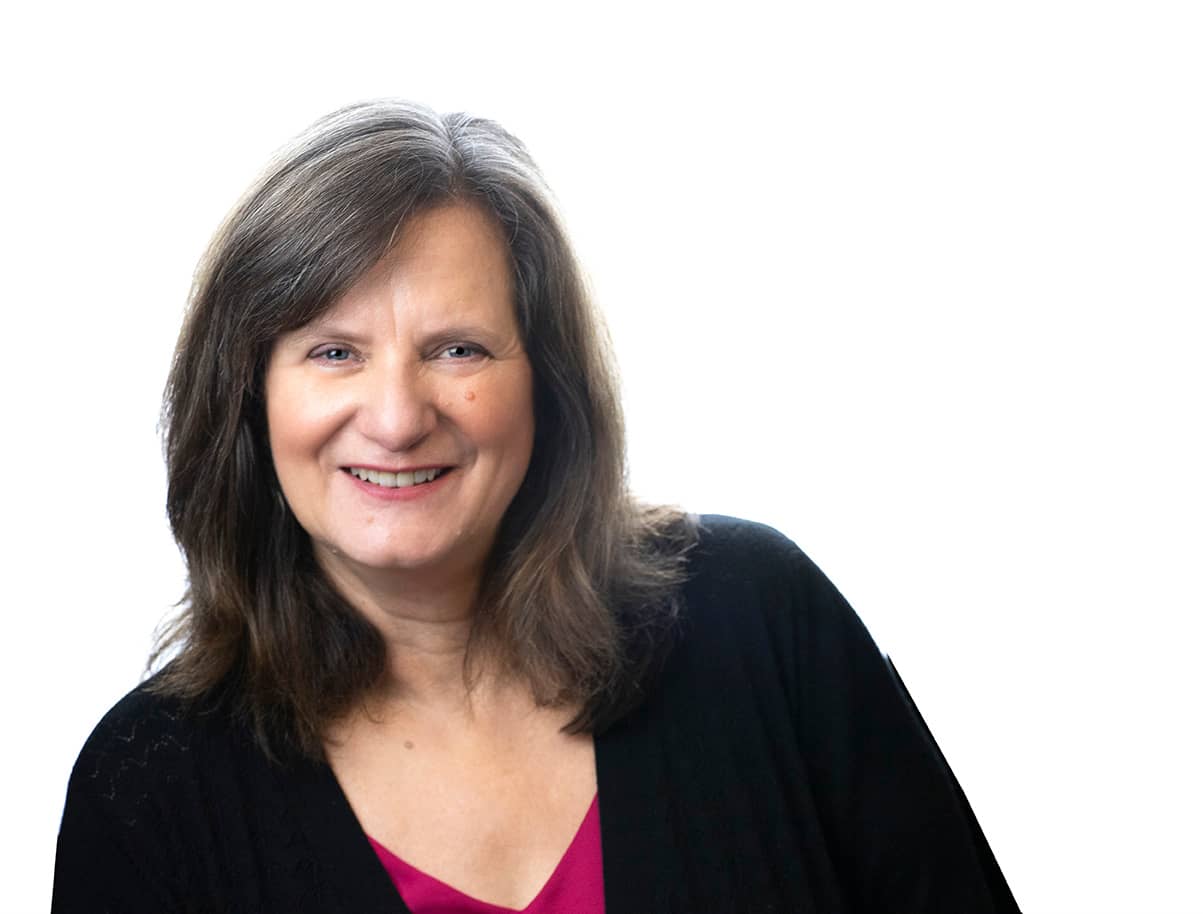 For more than 35 years, I have been helping people put their best face forward in their business and personal lives. Whether you are looking to take your personal branding to the next level, show off your office and staff, create family memories to last a lifetime, or capture the vibe of an event, I can help create images that far exceed expectations.
My classical photography training mixes with current trends to create dynamic images that show off your best side. My relaxed and comfortable style puts people at ease, so you'll be at your best in front of the camera.
I've helped thousands of people create images that make an impact – and I'd love to help you do the same!
Let's connect and discuss your goals and ideas.
Photography for
Your Professional Life
Photography for
Your Personal Life