Because your image matters...
Photography for Brands, Families & Events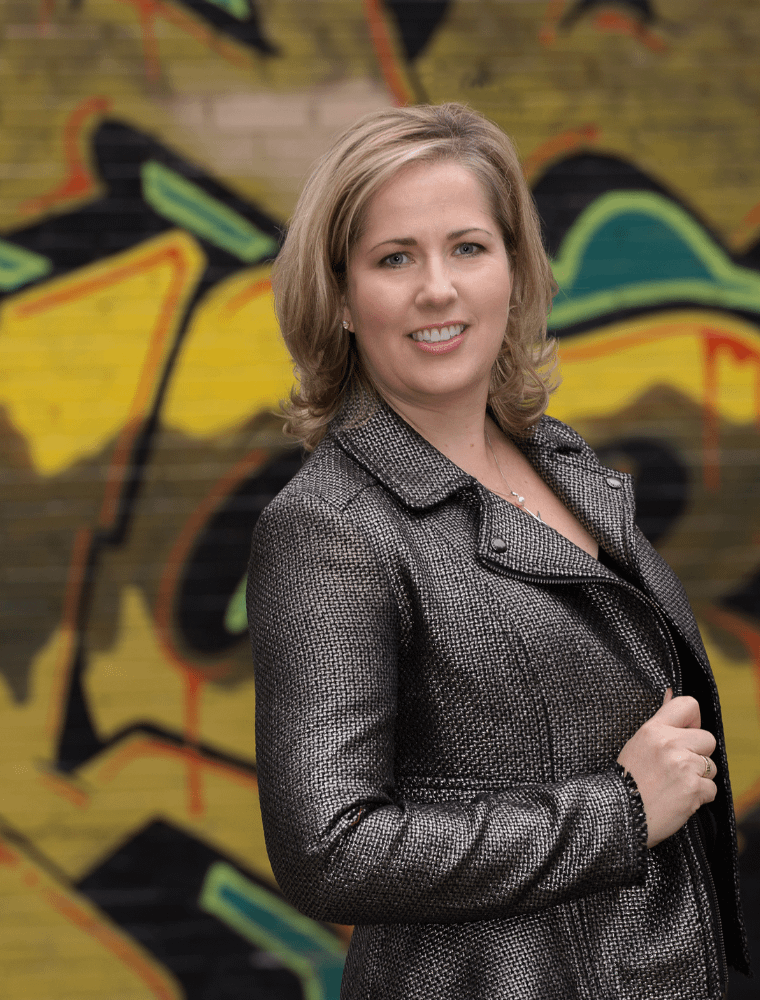 Whether you need a new headshot or a collection of images to brand your business and website, we will consult and create photography to suit your specific needs.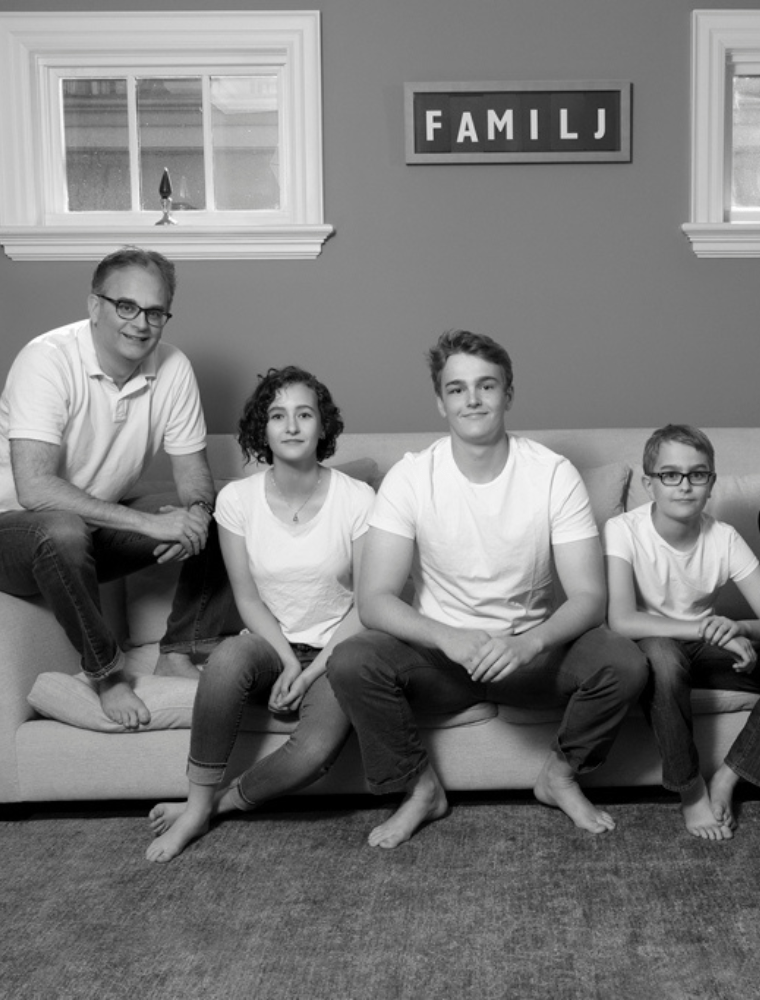 From new family members to milestone birthdays and special celebrations, photographs stand the test of time, sharing your legacy with generations to come.
Put your business' best foot forward with corporate and event photography that ensures high-quality images you can use across all types of media.